Our crushed stone products are ideal for pipe and foundation bedding, drainage, and skim coating a natural driveway.
Choices of Bluestone and Native Stone available in 3/8", 3/4″ and 1 1/2″  sizes.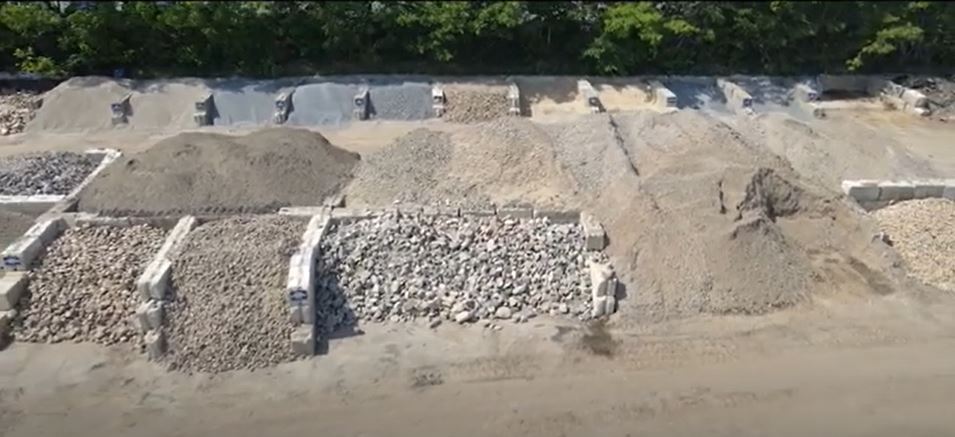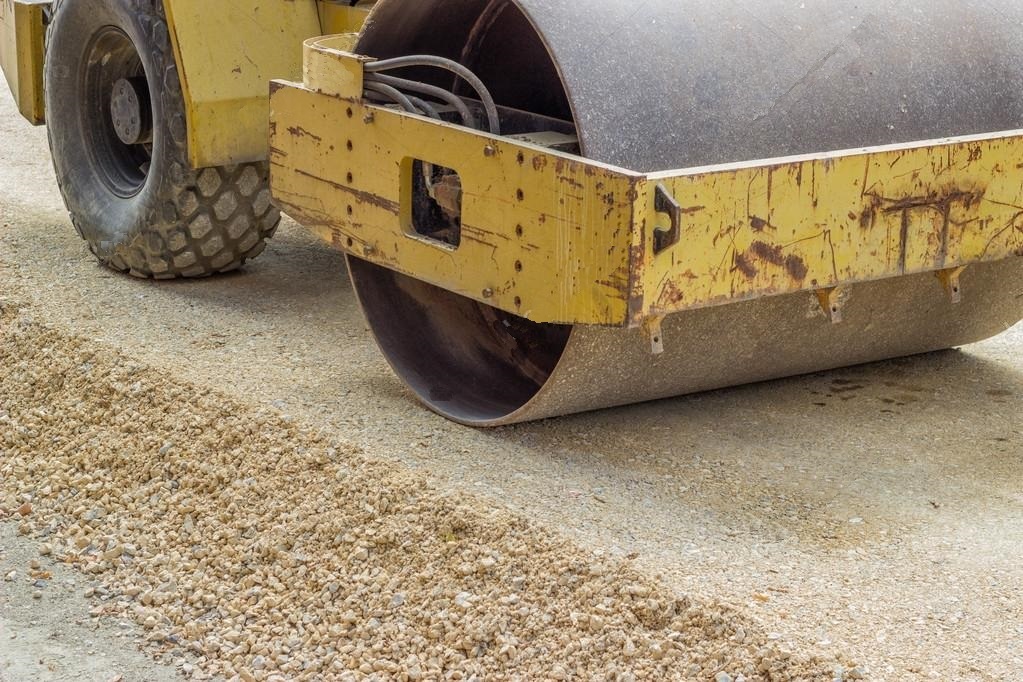 Our in-house dense grade, recycled asphalt and crushed concrete are great choices for a strong, compactable road base.
We have rip-rap in various sizes for slope stabilization, seawall backing and chinking, as well as other erosion control and drainage applications.
Our boulder selection is known as being the best around with sizes ranging from small cobbles up to 7 ft. in size.  These boulders make for stunning, natural retaining walls or a landscape accent piece with your name/address engraved.  Our full service includes delivery and placement to your liking.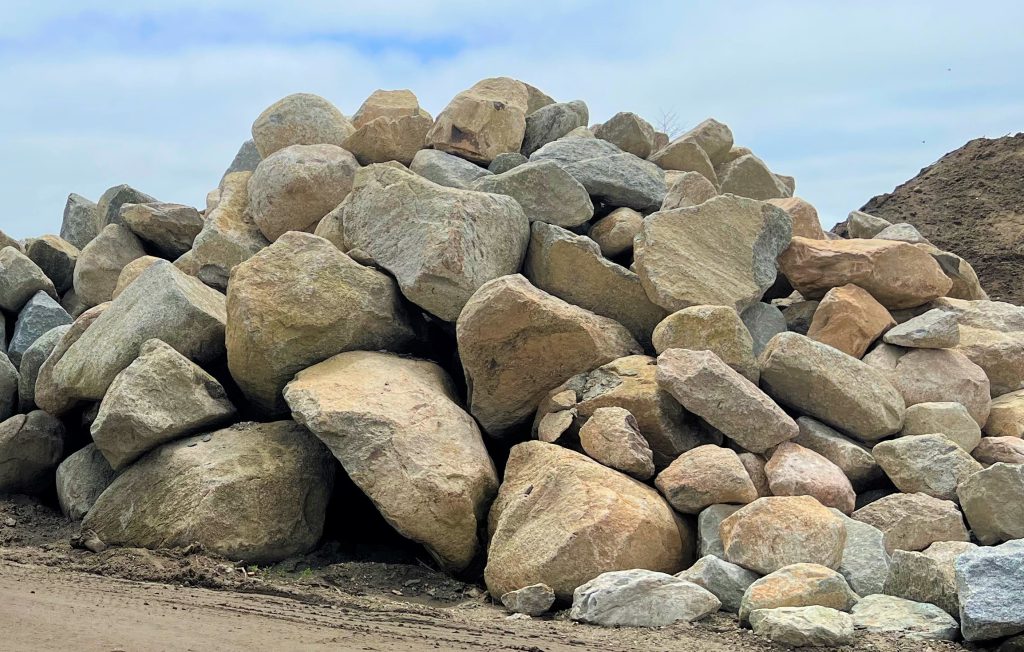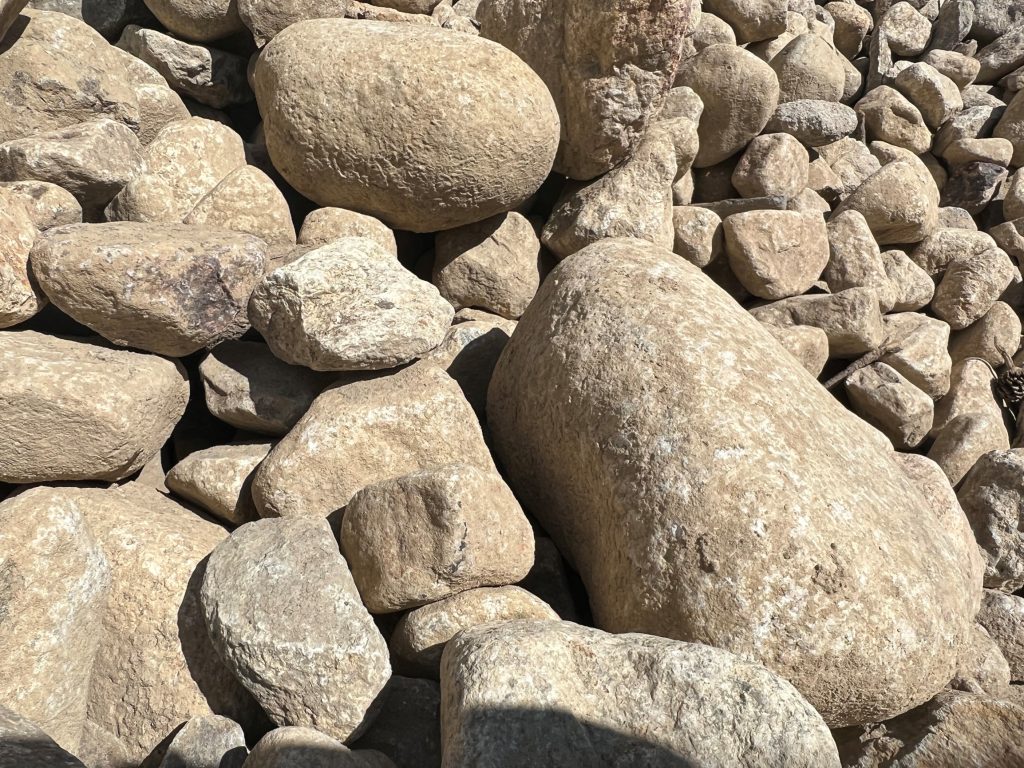 Our New England Fieldstone create beautiful, natural retaining walls that can accentuate any landscape, garden or outdoor living area.  Our fieldstone can be handpicked, loaded on your truck or delivered by our fleet of various sized trucks, ensuring that we get your stone materials as close to your work area as possible!  Large or small quantities are available and project specific pricing may be available.