We manufacture our own loam and topsoil to ensure that we can consistently provide you with the right composition for root development and plant growth.
Contact one of our representatives to discuss large quantity orders or how to measure the proper amount of loam/topsoil for your home or project.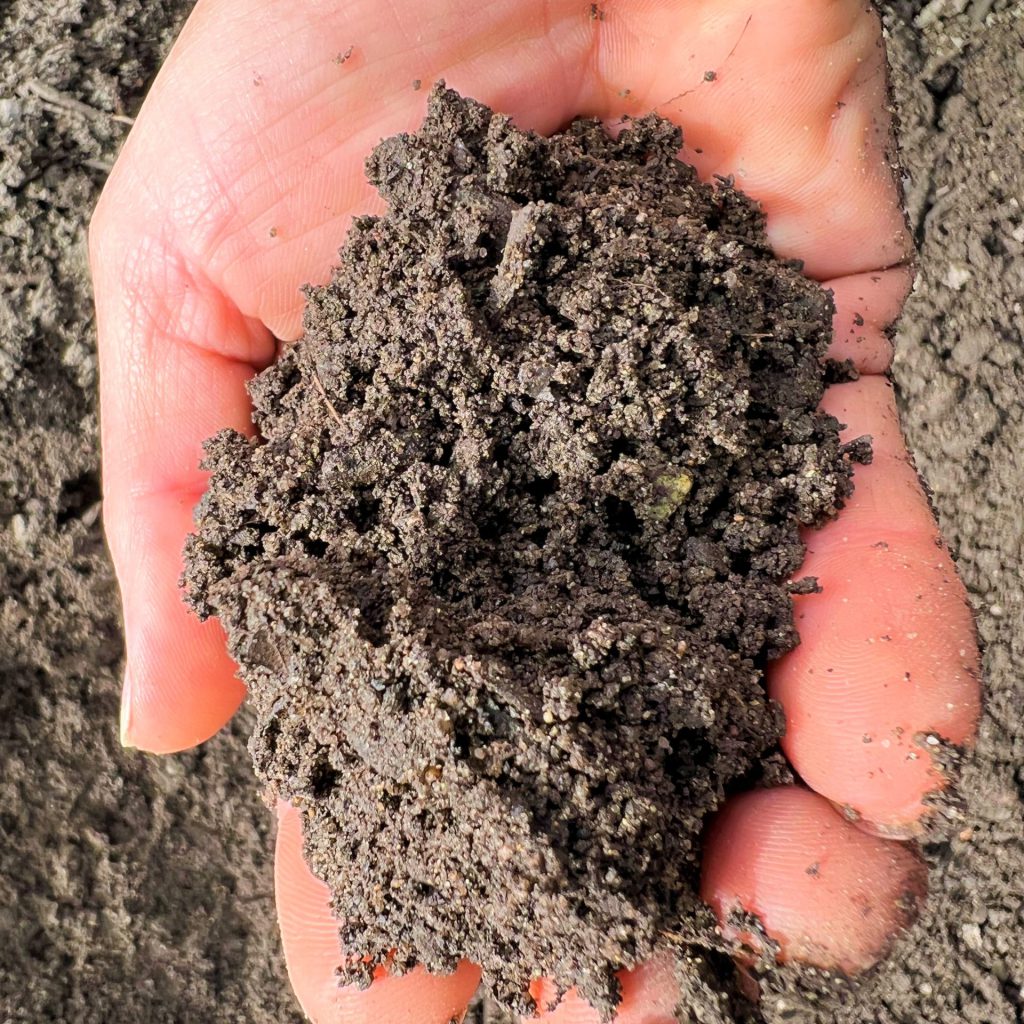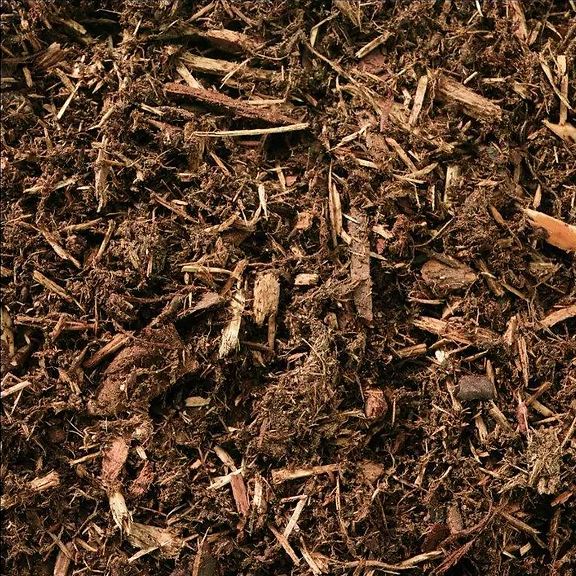 Organic mulch enhances your planted areas, conserves moisture, prevents weed growth, and helps maintain an even soil temperature.  
We offer multiple colors (Black, Brown, Red and Natural) as well as our in-house Sagamore Economy Mulch, the perfect product to line your frontage, slopes or tree line at a significantly reduced price compared to premium mulches! 
Trees, Shrubs & Perennials
We stock a wide variety of plantings including Cape Cod favorites such as hydrangeas, beach grasses, and roses.  Stop by our Sagamore Beach location to see our supply of seasonal plants and trees.  
All materials are available for delivery, call for a quote today!